Headin' on down to Wolf Creek Pass
Words: Joe Timlin
Photos: Joe Timlin and Mark Koelker
I haven't even started think about Christmas yet. I had to take my golf bag off of my snowboard bags. Where's my gloves? What day is it again? How much snow?? The word of a potential October 8th POW day had my phone blowing up Friday morning the 7th. Calls, texts and emails were coming in from as far as Canada and Washington. Sure there was a blanket of new snow on the ground in Vail, Cali and I am sure half of the rest of the West, but 36 inches overnight and Wolf Creek is opening?
I admit, I have seen some big early snow, but I was skeptical. Either way though, there was no way I was gonna hear about how sick it was from someone else. Fast forward to 2:45am early Saturday, my wife just got home from work, but I was just waking up. By 4:00am, I had MArk Koelker in my truck and we were braving the seemingly endless twilight zone of insane snow and ice for 4 hours. Took a warm up run to see how deep it really was. One warm up was all we needed…
I will let the photos speak for themselves, the date was Oct. 8th, 2011 and Wolf Creek is the first to open in North America, on a Powder Day!! See you on the hill!!!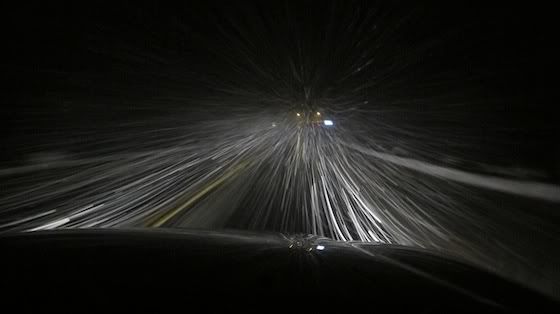 On the road at 2:45am.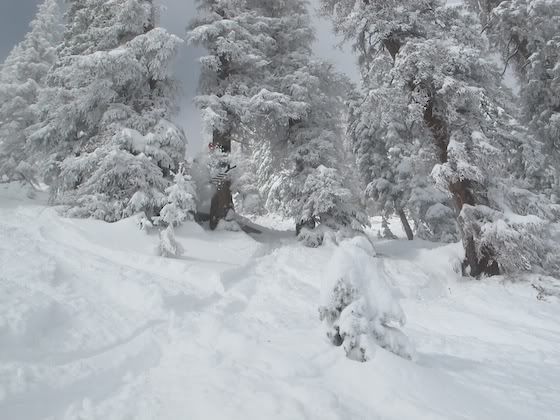 Not a bad way to start the season!! Joe Timlin through the trees…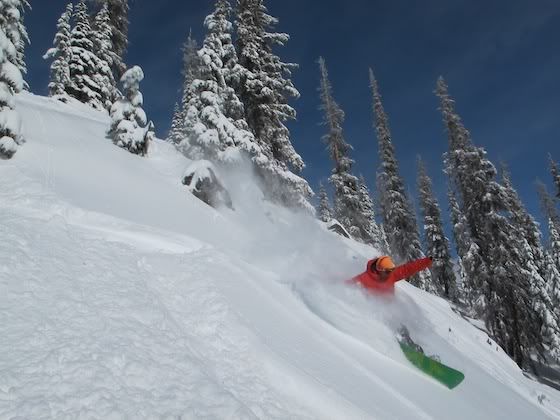 Mark Koelker off a little early season rock.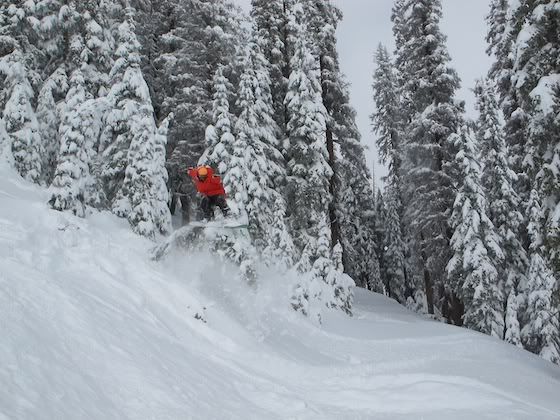 Still plenty of stumps and tree limbs….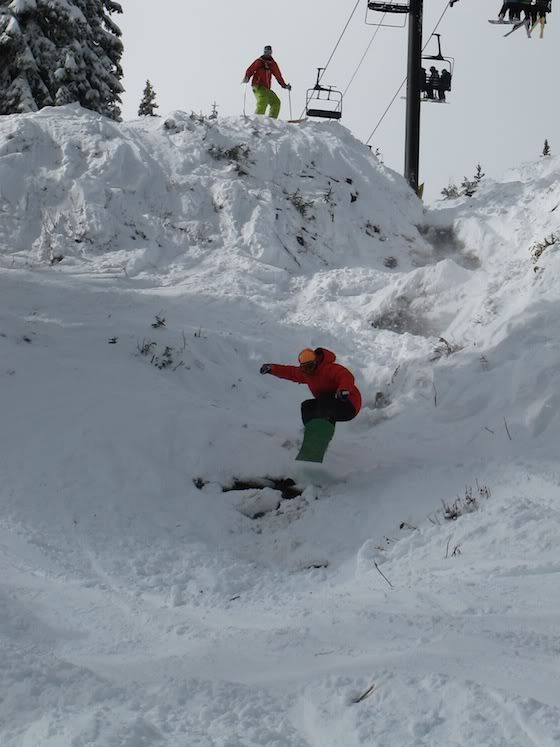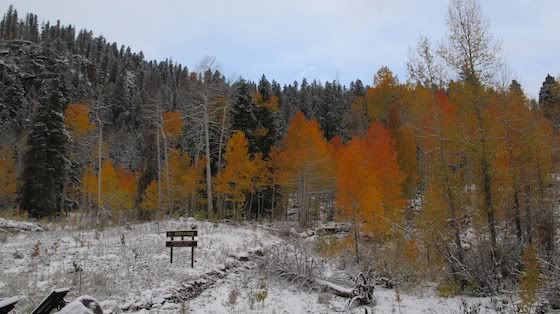 Comments